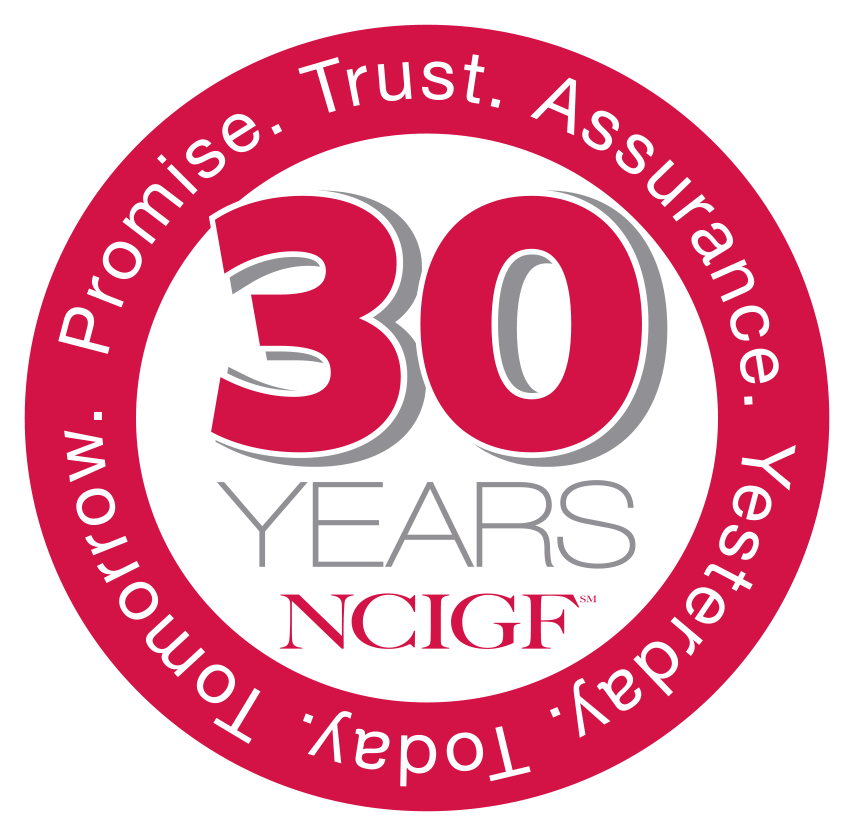 November of 2019 marked 30 years of NCIGF assisting its member state guaranty funds to ensure the promise to insurance customers is kept. Looking back over this active year it is clear that the state-based insurance guaranty fund system is regarded throughout the world as the cornerstone for policyholder protection. As we look ahead to 2020 and face new challenges, it is with the assurance that our system is strong.
Our Vision
To be the definitive national leader on matters related to insolvency and its consequences to policyholders and claimants protected by the state-based property and casualty guaranty fund system.
Our Mission
To bring the greatest possible value to the member state property & casualty guaranty funds and the state-based guaranty fund system in operational support, communications and public policy development.